BC-56765-48-62
Antimony seal under compression handles pressure surges and promotes longer life.
Sleeves are dual-driven by two keys to give greater resistance to side load and eccentric motion.
External seal wear indicator for preventive maintenance.
All wear surfaces are treated for improved corrosion resistance.
Directly interchangeable with competitive designs.
Product Availability
This product is not currently available for purchase online. Please try again later or contact Customer Support for assistance.
Dimensions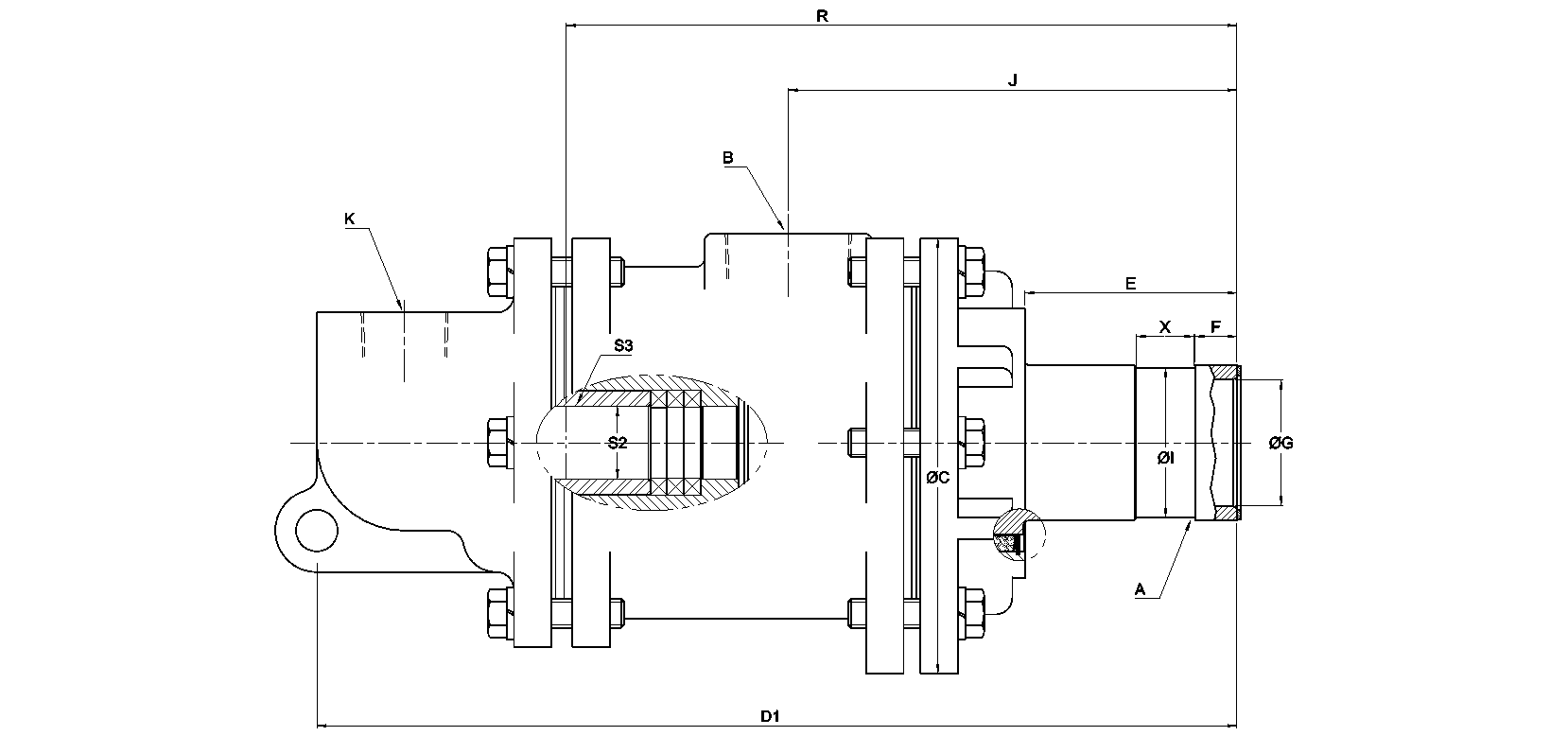 Operating Specifications
Rotor Connection
Quick Connect, 87.071 mm pilot
Rotor Connection
Quick Connect, 3.428" pilot
Housing Connection
2-1/2"-8 NPT
Steam Max. Pressure
10 bar
Steam Max. Pressure
150 psi
Steam Max. Temperature
185 °C
Steam Max. Temperature
365 °F