The Deublin Performance System (DPS)® is a problem-solving system designed to develop people and achieve business results. Modeled after the Toyota Production System (TPS), and developed with the help of Toyota consultants, DPS is an organizational culture with three essential components: business philosophy, technical tools, and managerial tools.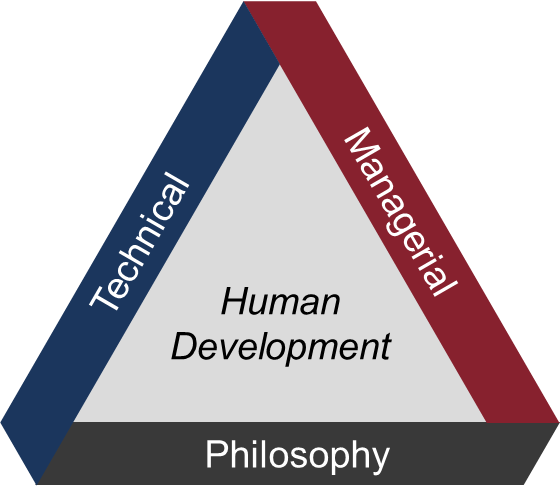 Philosophy – customer first – empowers employees to identify improvement opportunities and to make decisions. Technical tools – lean production, kaizen, pull system – are designed to make any problems visible so employees can solve them. Managerial tools support decision making and development of people. This integrated approach provides the capabilities and agility for Deublin to handle any future challenges.
DPS is not limited to production: It touches every department, which is why it's called the Deublin Performance System. In this way, processes that involve multiple functions can count on all employees working together toward continuous improvement.
Through DPS, Deublin continues to pursue our founder's vision of continuous growth and development. In the words of Luke Deubler, "We haven't started yet!"